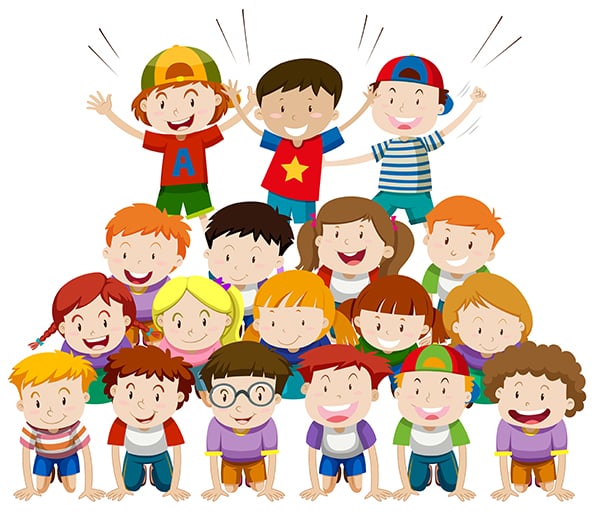 I just thought that I would let you know how the Jolt has helped my plantar fasciitis. I have been dealing with this consistent pain for 9 months. I bought numerous insoles, stretched, used water bottles and tennis balls on the bottom of my foot and then recently started using my Jolt. It has worked much better than anything else! There are many people plagued by plantar fasciitis and I recommend you share this with others. I am elated that something started working for me!!
Tee Gysin Carlsbad, California (Aug 22, 2020)
I'd tried everything: cold baths, rolling on frozen bottles, inserts in my shoes, arch supports, and all kinds of stretching and exercises and gotten little relief. After Bill suggested I give the Jolt a try, I was skeptical to say the least However, after the first night of treatment, I already felt some relief. And after three days, I was no longer in pain. And this from a tennis and pickleball player who was in such pain, that at times, getting up in the morning, I could barely hobble across the floor.
Now, I treat the bottom of the affected foot daily, and have been pain-free since that first week of treatment. An absolute game changer when NOTHING else worked. Thanks so much, Bill and The Jolt.
Debbie Armstrong (Olympic Gold Medalist Skiing)
"I have used my Jolt several times a day since getting it from Bill and Deb. It is fantastic! A must for any athlete."
David W of River Forest, IL just received his Jolt and said
"I've used the JTT 4 times now & can tell the increased range of motion through my hips & quads. Love it!"
Naomi, of Alexandria Va says
"My son, who's been playing pickleball for 2 years, has a friend who purchased the Jolt. Several of us tried it at the courts and loved it."
"I purchased the Jolt because the President of our Pickleball club lent me his for the day, and it was so effective, I bought my own"!
"I'm am excited to try the product. My daughter's friend received one for Christmas. I am 70 and like to be active, but have been experiencing tight muscles, soreness,etc as time creeps up on me. Medicare only pays for a certain number of PT sessions and I'm tired of foam rollers ! I tried out the gun for just a few minutes and was impressed! Can't wait to receive it!"
Dale W. of Harmony Pa. says
"The Jolt works wonders on my sore muscles"
Carolyn R. of Bakersfield CA purchased a Jolt at the USAPA Western Regionals and had this to say
"I used it on my friend's heel and it improved it also immediately and three days later her heel is feeling great. I love the Jolt!"
"I learned about the Jolt from a friend. I used her tool during a recent Pickleball tournament, when I had pulled a muscle in my back. I got good relief, and her reviews are also very positive."
Sharon McKenzie of Sun City/Indian Land
"SC played Field Hockey and Lacrosse for the University of Maryland, and continued to play into her early 50's. She also played on a traveling softball team until she had knee replacement. She now plays competitive Pickleball, and is thrilled to have found such a great sport to satisfy her competitive desires. She uses the Jolt to keep her muscles loose and warmed up between matches, and says "I just wish I had had the Jolt years ago"!
Nanette shares how the Jolt helped her sleep Through the night, for the 1st time in months!
G.B. SNEED & the Jolt Therapy Tool