We will be sharing the JOLT Therapy Tools at many special events in Summer 2022. Look for us at Pickleball tournaments in Utah, Idaho, Colorado and Montana.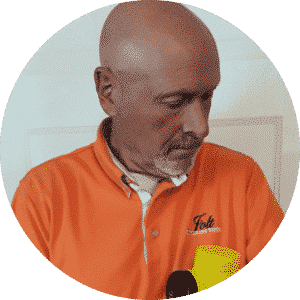 If you are not satisfied with the Jolt Therapy Tool, you may return it within 30 days of purchase for a refund of the purchase price, minus a $25 restocking fee
If the Jolt is found to be defective in any manner, it may be returned and exchanged for a new Jolt within One Year of purchase. Purchaser pays the shipping fees.