Need at Home Pain Relief? Or if you are back to FULL Physical activity again... you need to have ​THE JOLT PRO
The Jolt Pro is currently out of stock. Please check out the NEW JOLT JR on our Product Page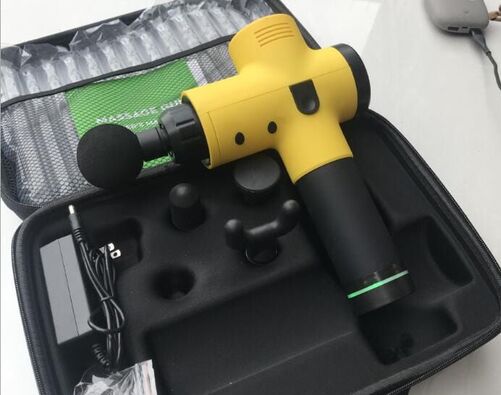 Gigi LeMaster Engage Pickleball Pro
Gigi-LeMaster
I use my Jolt after every pickleball session especially when I've been teaching camps and have been on my feet for 8-10 hours/day. It helps relax my glutes and hamstrings. My husband uses it on a daily basis to help relieve his back pain. Bill and Deborah have a passion to make you feel your best and support our pickleball community everywhere they go. Gigi LeMaster / US Open Champion/Nationals Champion
Tyson McGuffin
National Champion Tyson McGuffin LOVES the JOLT!
Pickleball Pros Alex Hamner & Jennifer Lucore
Alex and Jennifer know that the Jolt Pro is a vital aspect of their game, click below to read their testimonials.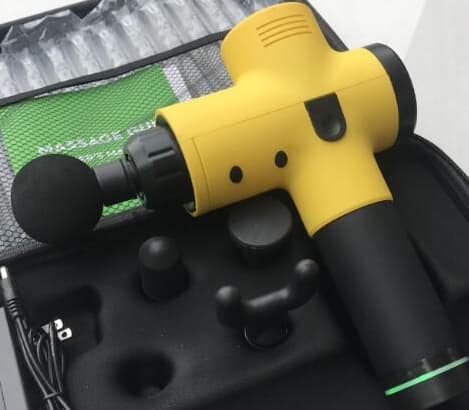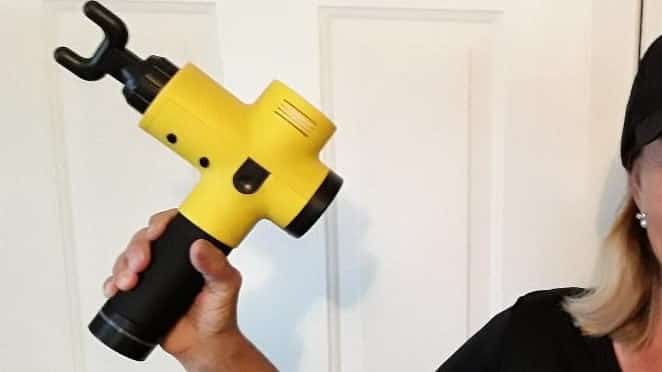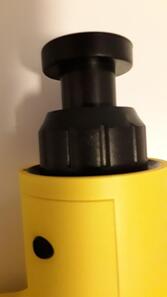 New and Improved JOLT PRO-Perfect for At Home or on the Court Therapy and Pain Relief-The Jolt Pro is currently unavailable...please check out the Jolt Jr on our product page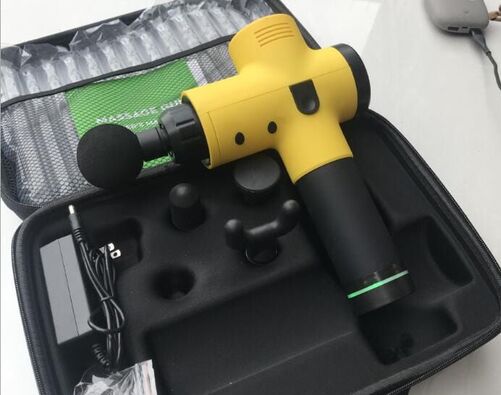 Quiet
Portable
20 Variable Speeds
Battery Charge lasts up to 3 hours
Battery Charge Indicator light
Battery re-charges in one hour
Lightweight and Easy to handle
Attractive Carrying Case
Powerful for Deep Therapy
6 Attachments for different needs
Priced Affordably.... Compare other similar tools at hundreds more!
Pliable muscles are resistant to injury, tight dense muscles are prone to it...so getting our muscles loose and pliable BEFORE A WORKOUT is the key to injury prevention and recovery!
AFTER ANY STRENUOUS ACTIVITY, your body is telling you it needs some help to recover. The JOLT PRO Therapy Tool is the perfect remedy to get you "back in the game"!
Also, if you have had Body Sculpting or a Cryolipolysis Procedure, POST TREATMENT Manual Massage (using the Jolt PRO) has been shown in clinical studies to help in fat reduction!
Meet Bill & Deb, owners of
Jolt Therapy Tool.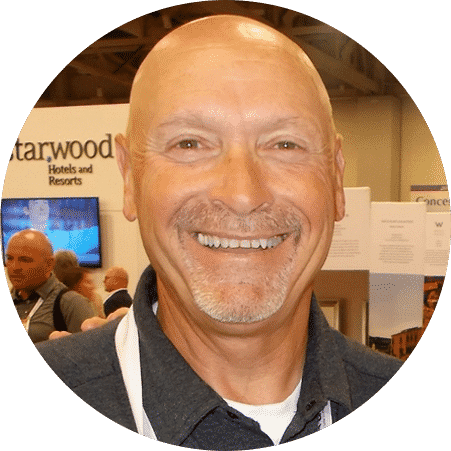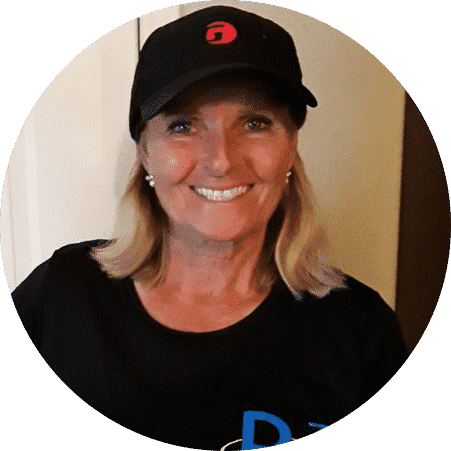 Bill & Deb aren't just some marketing company trying to push product. They are themselves pickleball players & have been developing and selling the Jolt Therapy Tool for over 5 years.
"FEEL LIKE A CHILD AGAIN!"