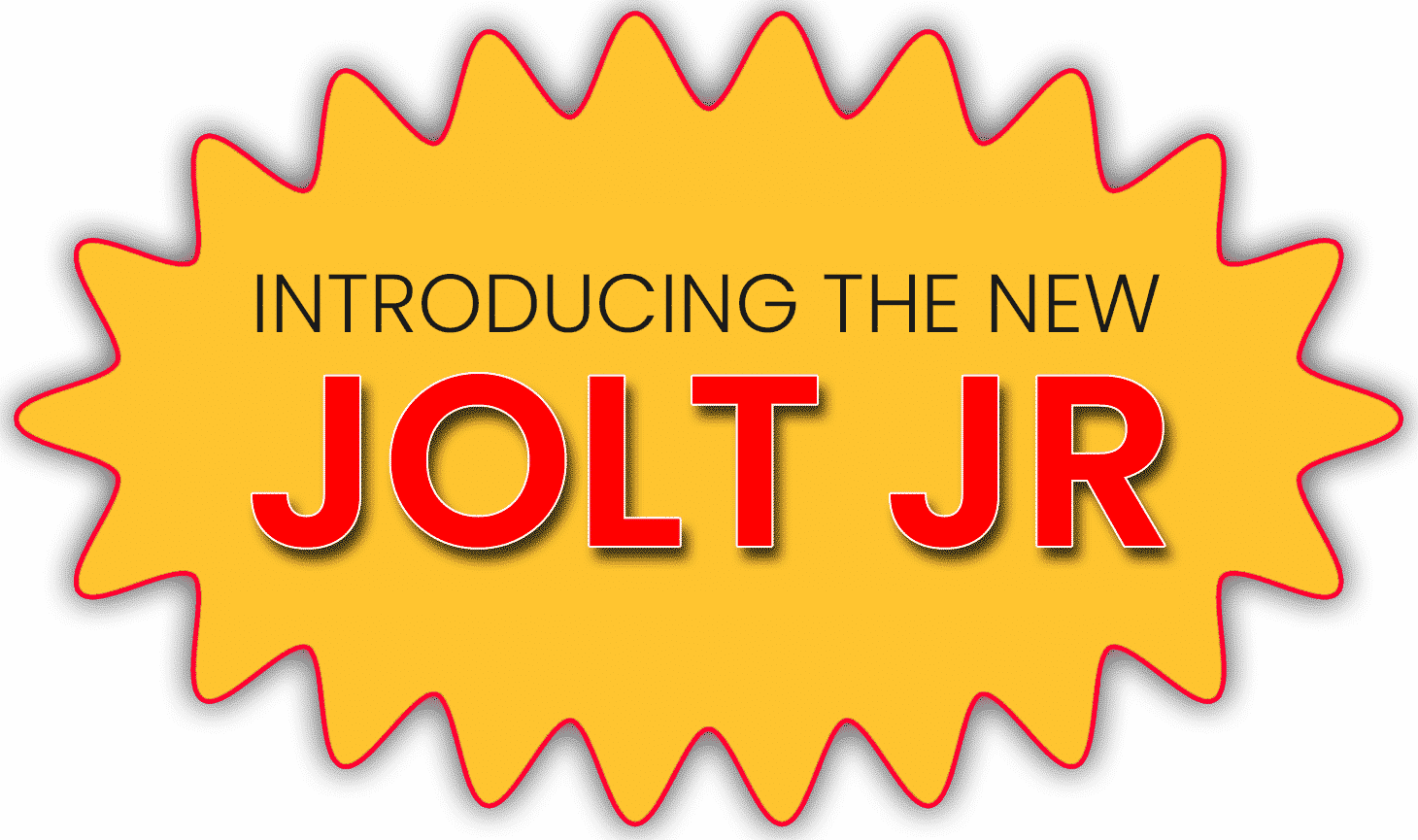 Need at Home Pain Relief? Or if you are back to FULL Physical activity again... you need to have ​THE JOLT PRO OR JR!
The NEW Jolt Pro has arrived and is available here or by pressing the BUY NOW button or calling 208-481-0312. The Jolt JR is also in stock and is a small but powerful alternative to the full size Jolt Pro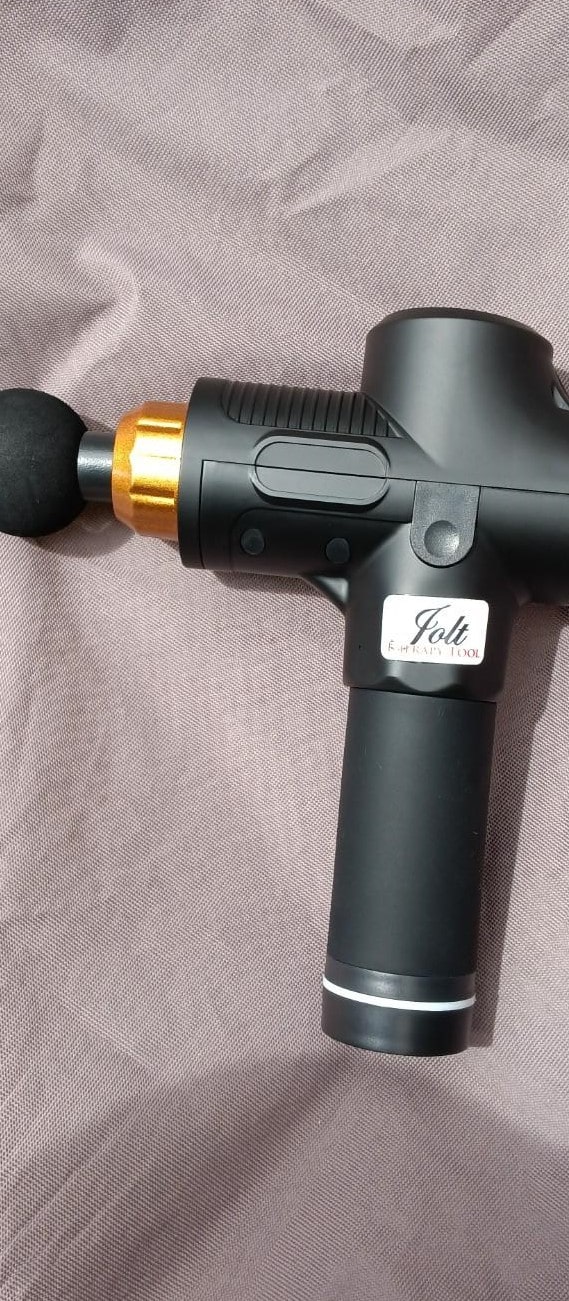 JOLT PRO Product Features
Here are 4 videos explaining how to use the Jolt Pro or Jolt JR, for different "PAIN" points it helps address. If you have any questions, please reach out:
Chapter 1: Shoulder and Neck
Chapter 4: Lower Leg and Foot
Meet Bill & Deb, owners of
Jolt Therapy Tool.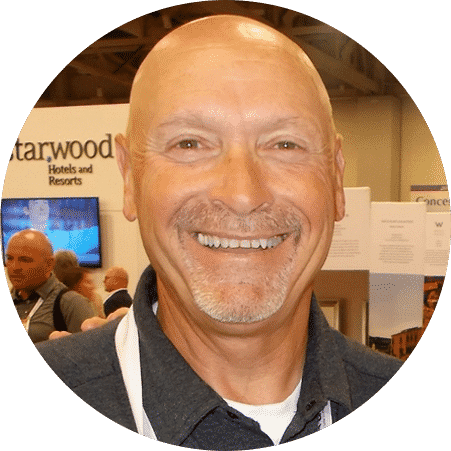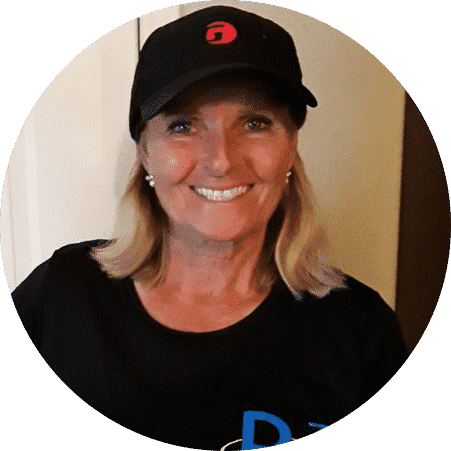 Bill & Deb aren't just some marketing company trying to push product. Deb was a Professional Skier and Bill a Collegiate baseball player, who are now pickleball players & have been developing and selling the Jolt Therapy Tool for over 6 years.
The NEW JOLT JR is a convenient hand held option or companion to the Jolt Pro.