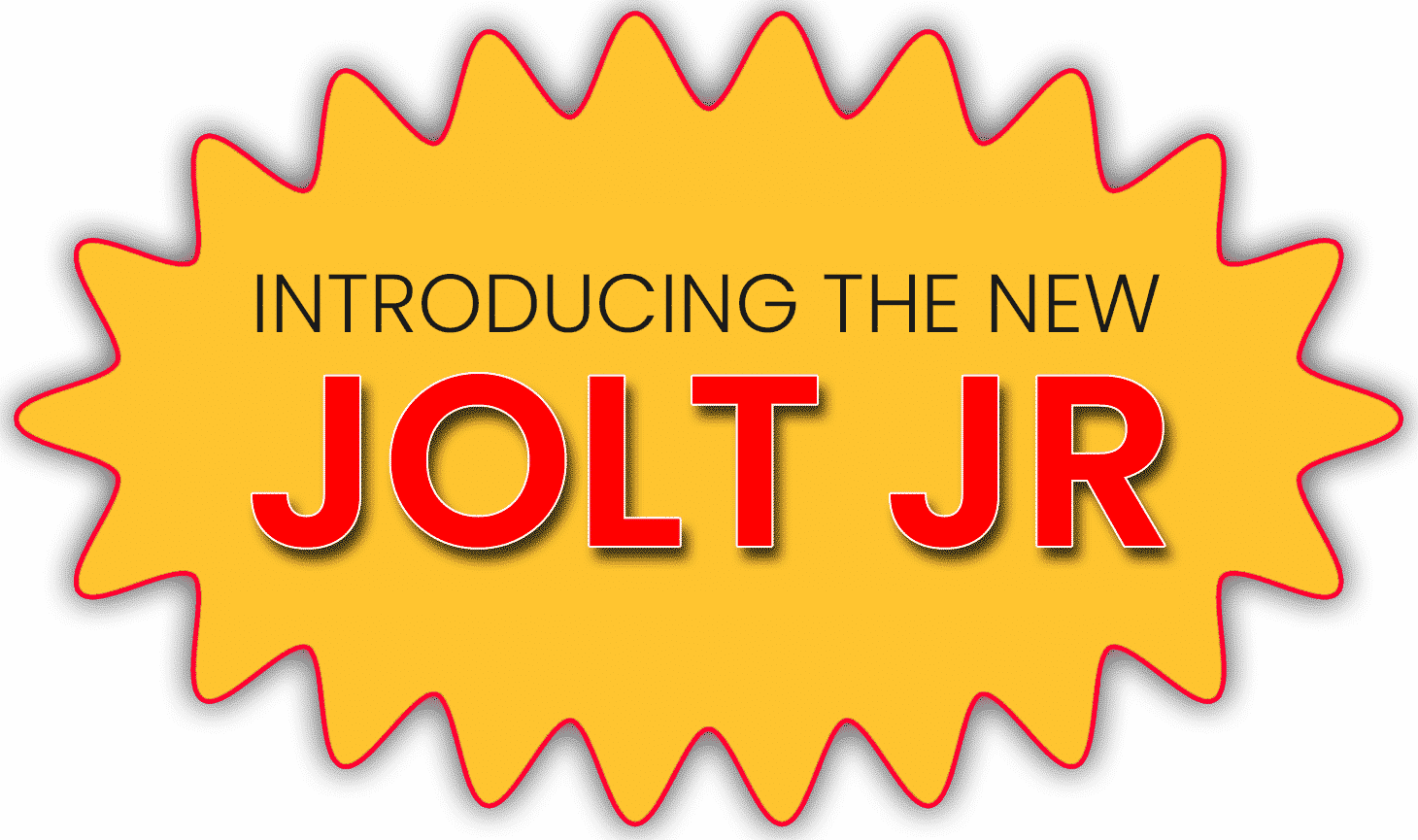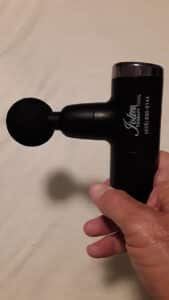 Need at Home Pain Relief? Or if you are back to FULL Physical activity again... you need to have ​THE JOLT PRO OR JOLT JR!
The NEW Jolt Pro (with 30 variable speeds!) has arrived and is available here by pressing the BUY NOW button! 
The Jolt JR is also in stock and is a small but powerful alternative to the full size Jolt Pro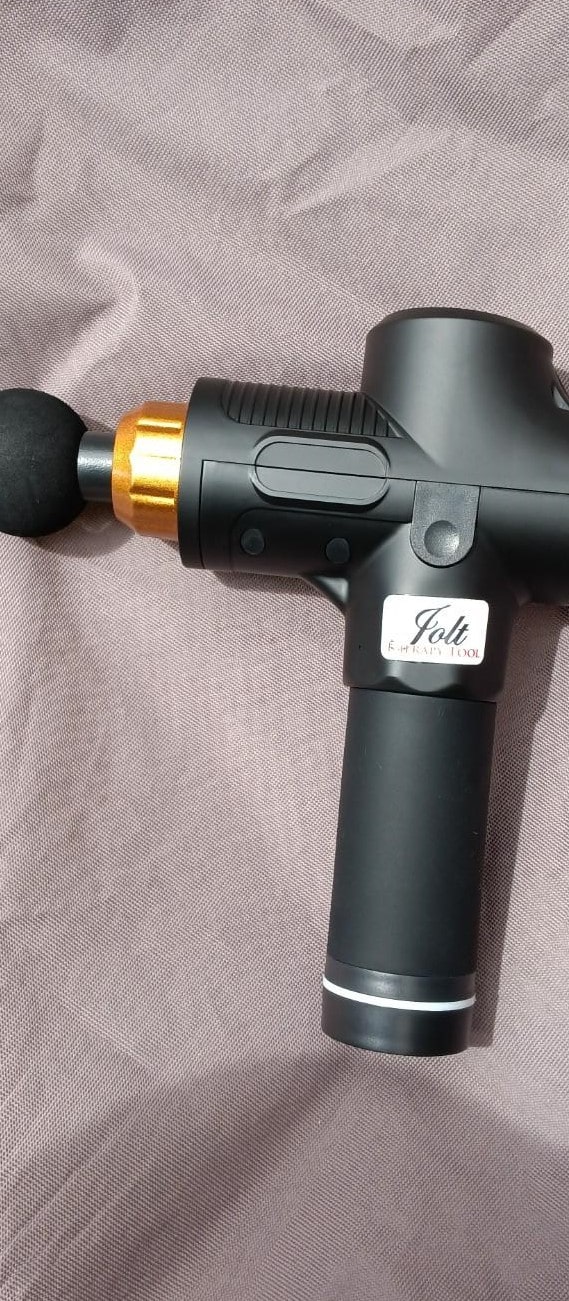 JOLT PRO Product Features
Here are 4 videos explaining how to use the Jolt Pro or Jolt JR, for different "PAIN" points it helps address. If you have any questions, please reach out:
Chapter 1: Shoulder and Neck
Chapter 4: Lower Leg and Foot
Meet Bill & Deb, owners of
Jolt Therapy Tool.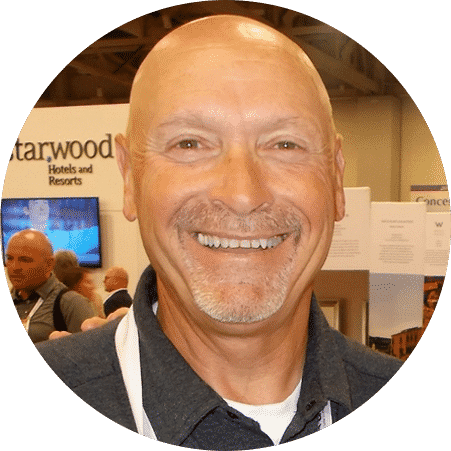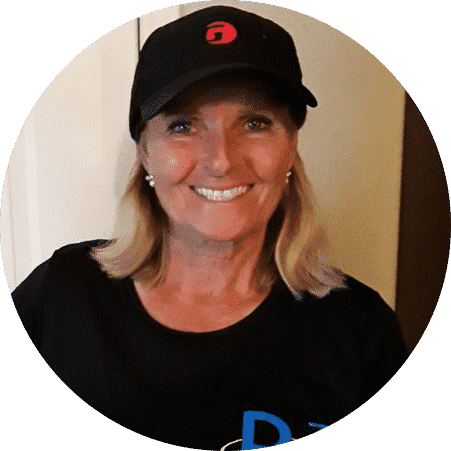 Bill & Deb aren't just some marketing company trying to push product. They both believe in and use the Jolt Therapy Tools to recover from and prevent injuries!
Deb was a Professional Skier and Bill a Collegiate baseball player, who are now pickleball players & have been using and selling the Jolt Therapy Tools for over 6 years.
The NEW JOLT JR is a convenient hand held option or companion to the Jolt Pro.